Why to use our Application
Use our application
Before you shop Online on any store. Visit MegaCashDeal App to get best Cashback & Coupon Deals over & above the Offeres and discounts on the store .All Stores CashBacks & deals can be tracked at one place.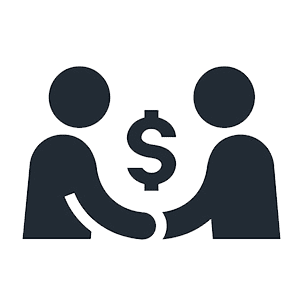 Refer & Earn
You can invite new users to our App with your unique referral link .Whenever anybody signs up using your referral link, you will be awarded a one time bonus along with some recurring referral earnings.
Easy Cash Back Tracking
You can track all Stores and Products Cashbacks & Latest Deals at one place using the App.
Share & Earn
Share & Earn is a Program which lets you share the offers links with your friends on whatsapp or SocialMedia platforms etc. . You will earn referal amount when ever they shop using your shared referal products link.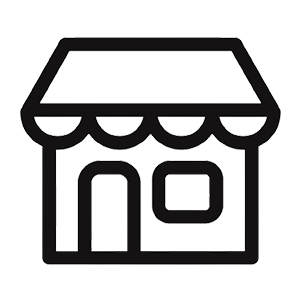 Best place to find All stores latest & Best Deals
you can find All stores latest Offers and cash back deals at one place. Instead of searching on multiple platforms.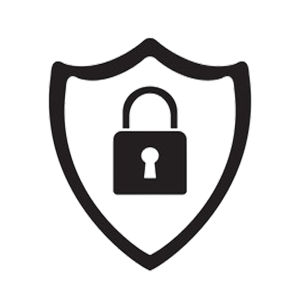 Safe & secure
This application is totally free to use. Safe and secure to transfer your cashback & referral earned money directly to your Bank accounts, UPI wallets or Paypal accounts.
How it Works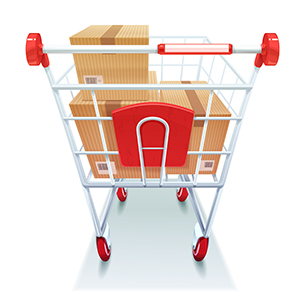 Buy & Earn
Buy any Store products and earn best Cashback or Discounts over & above the Store's offers.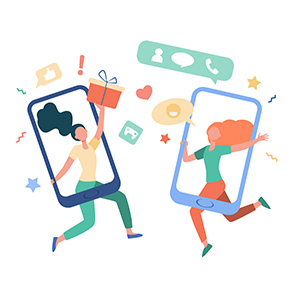 Refer & Earn
Invite your friend and get Bonus on successful signup.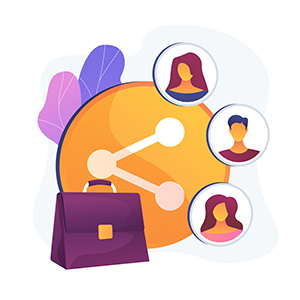 Share & Earn
Convert any store product's link as Referral link and share it on any platform to get the Referral amount on successful purchases.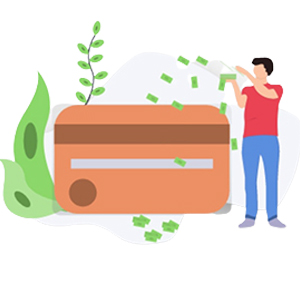 Withdraw
Request payment and get paid via Bank transfer, UPI wallets or Paypal accounts.
Contact Us
We're Here to Help You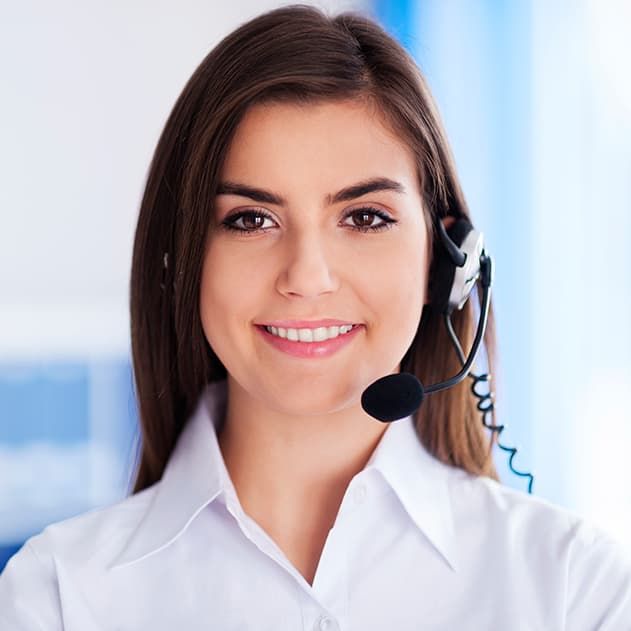 GET IN TOUCH
Send Us a Message